SAFE & ON TIME HAULAGE & TRANSPORT SERVICES
Are you looking for Hauling Services?
Look no further than Shergill Transport Limited.
Shergill Transport Limited is a hauling and transport service commitment from our people for one purpose – to get the job done and done safely. We are based in Derby.
Our team can ensure all shipments are collected, and delivered safely on time. We understand the pressures when deadlines need to be met, and we aim to deliver an exceptional service to our customers at every turn.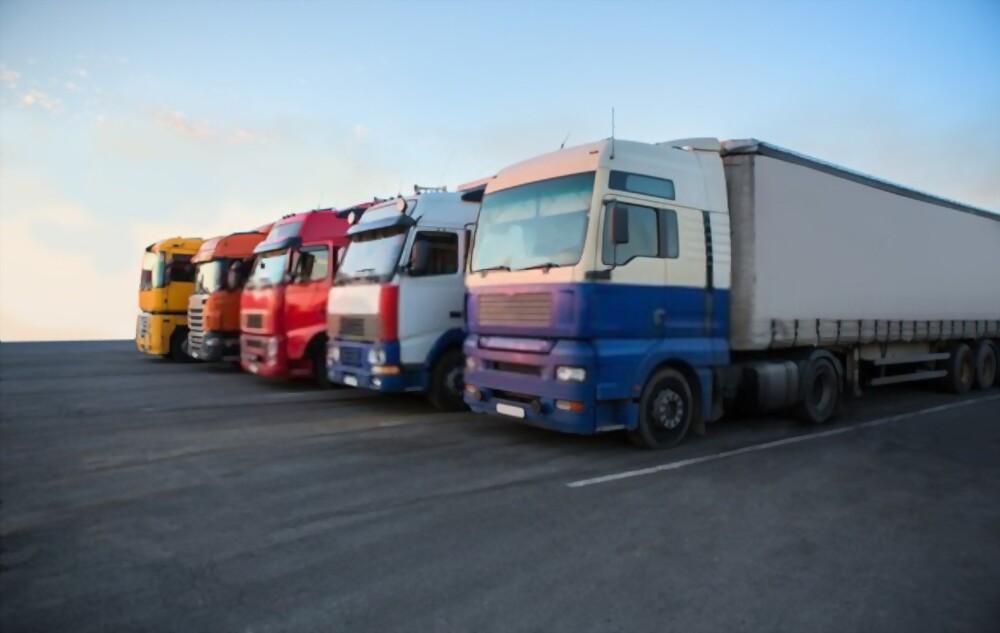 General / Contract Haulage
Local or national, haulage and transport service. Get in touch with us for an instant quotation. We are available 24 hours.
Full OR Part Load Transport
It can be a full or part load, we are here for you. At Shergill Transport we provide hauling and transport services for full or part loads.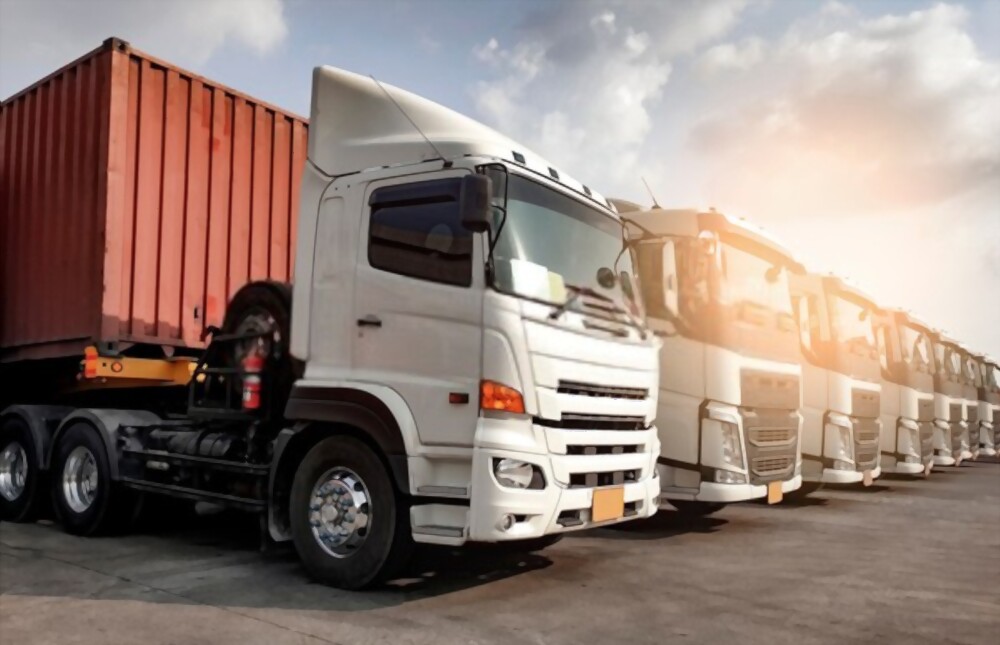 Same Day and Next Day
We offer Same day and Next Day service for your urgent request.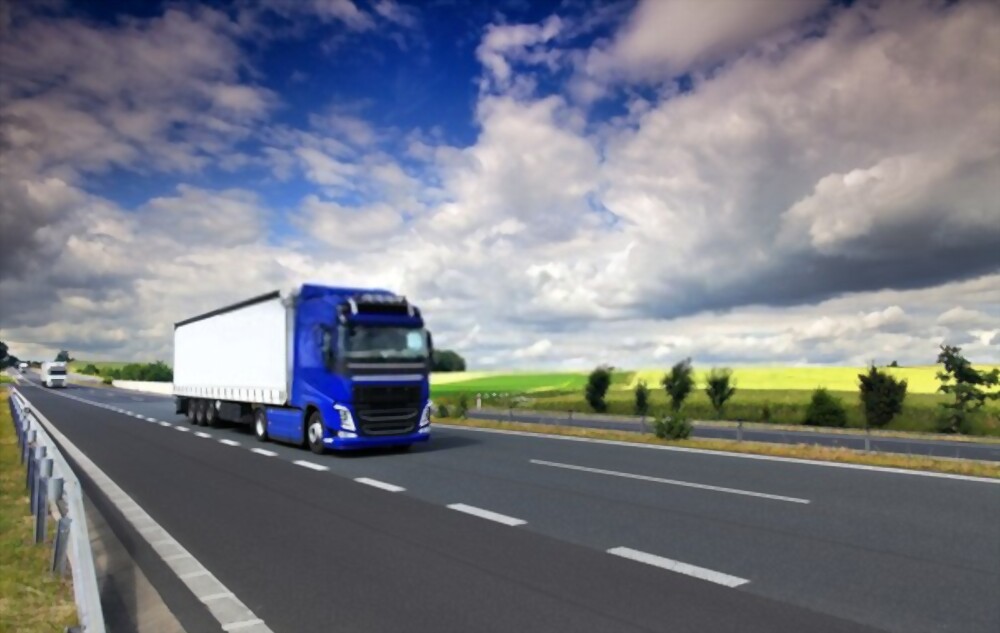 Traction Services
Traction Services available 24/7 and we will arrange our service as soon as you contact us.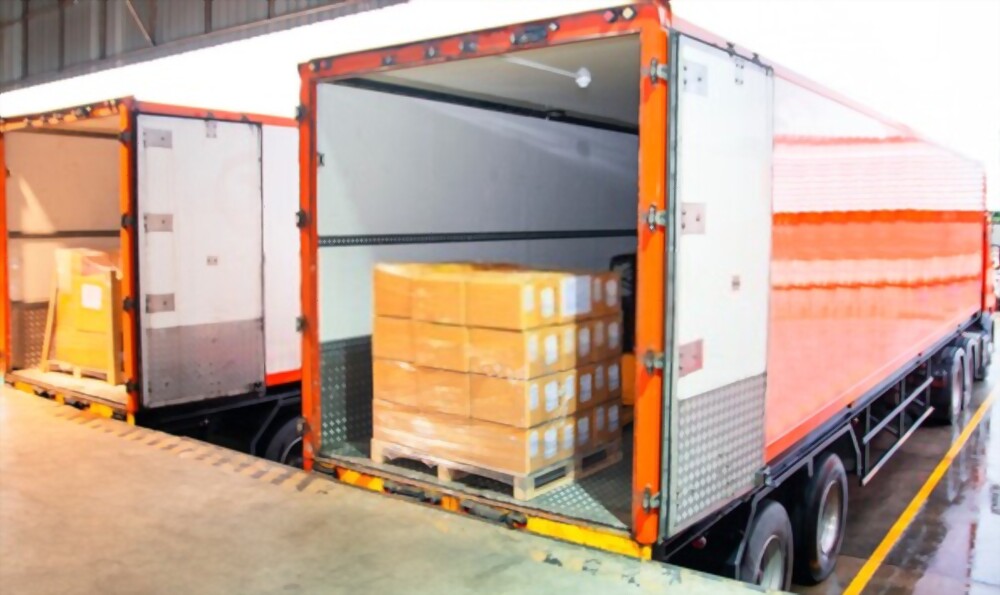 Storage
Storage also one of our great service that you can get from Shergill Transport Limited.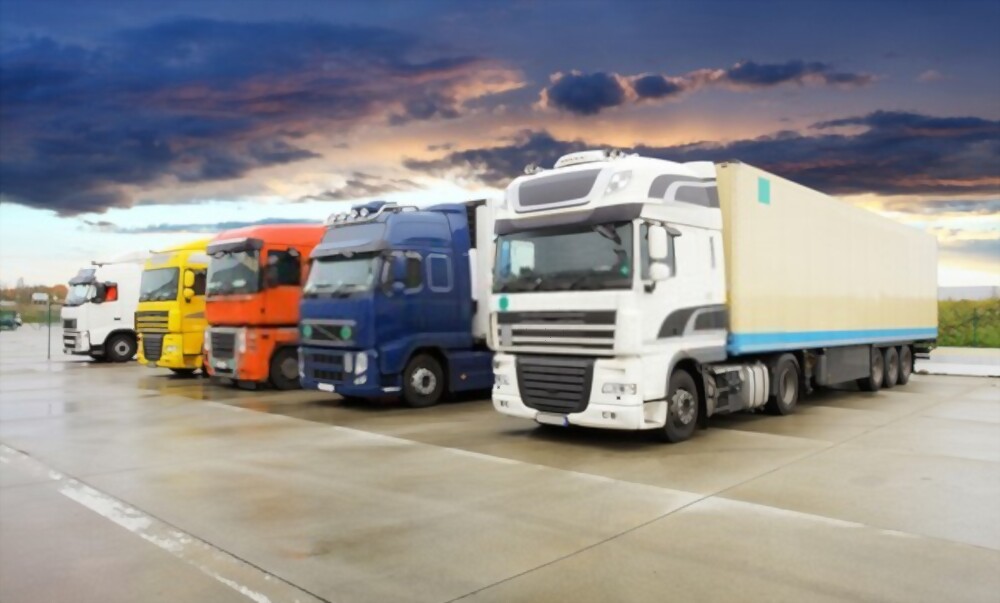 Traceability
All our vehicles are full traceable and are fitted with real-time tracking facilities.
Shergill Transport Limited
38 Birchwood Avenue , Derby, DE231PZ